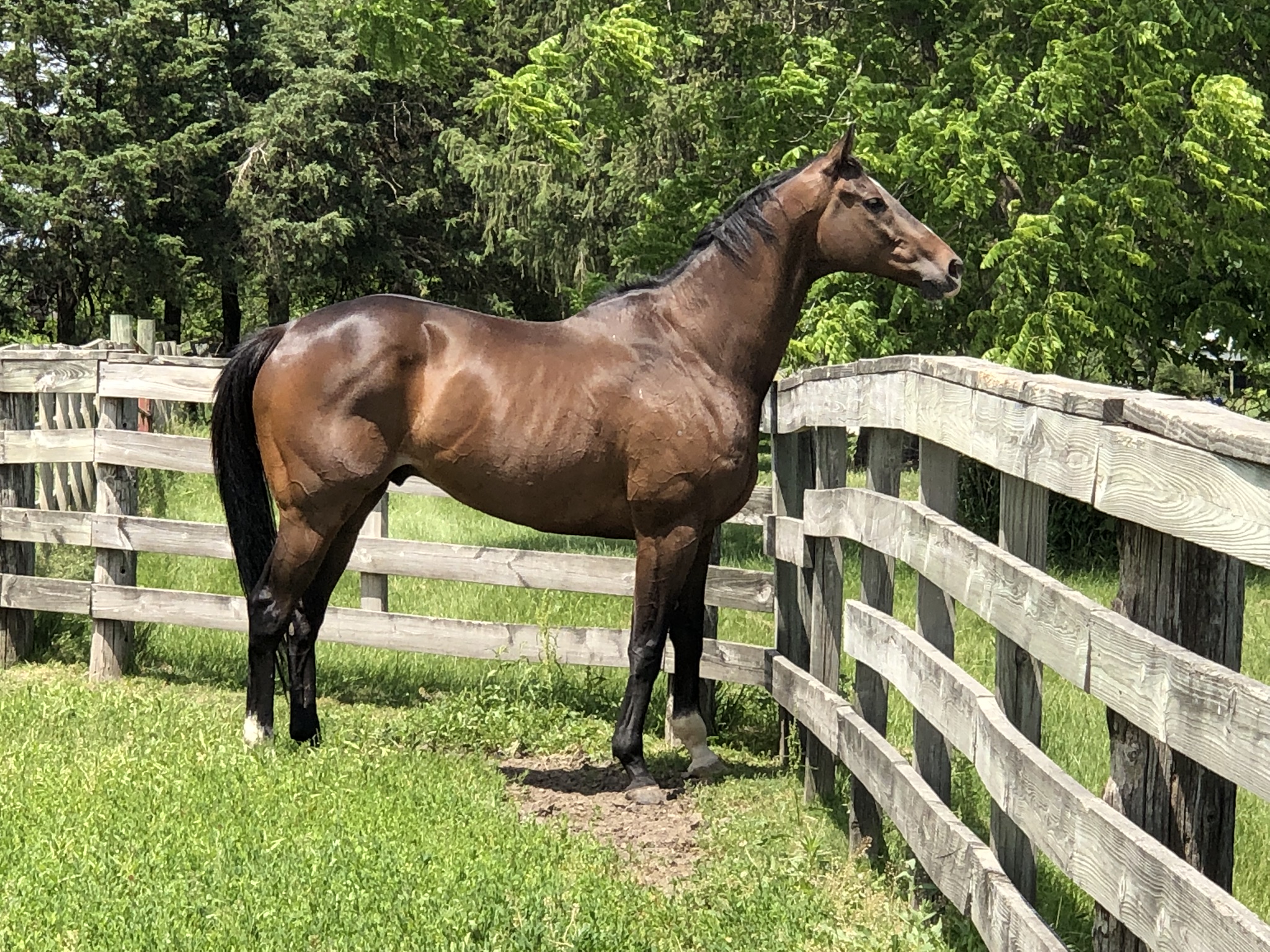 HART's Mission:
"To ensure a safe, temporary home for injured or noncompetitive Thoroughbred racehorses with uncertain futures coming from Prairie Meadows Racetrack and Casino. To provide a peaceful environment and experienced care for each horse's individual recuperative needs with adequate time to transition from the racetrack environment. Once appropriate, facilitating horses into training with the goal to prepare them for future careers and homes."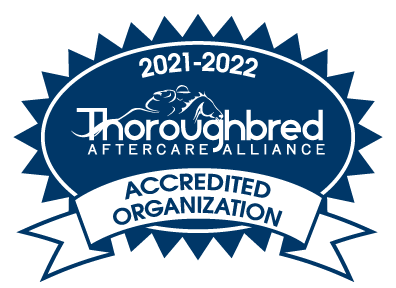 As of November 5, 2019, HART is a recognized Thoroughbred Aftercare Alliance (TAA) Accredited organization. We have been working hard to achieve this and are very proud to have gotten this accomplished. Not only is HART now TAA Accredited, but we are also the only rehabilitation, retraining, adoption group that is recognized by all Thoroughbred racing participants in Iowa. In fact, HART's Board is constructed to have a representative of each group, specifically The Iowa Horsemen's Benevolent and Protective Association (IA HBPA), Iowa Thoroughbred Breeders and Owners Associations (ITBOA), Prairie Meadows Race Track and Casino (PMRC), and the Iowa Racing and Gaming Commission (IRGC).
Eligibility Guidelines
Every horse admitted into the HART program must be in accordance with the qualities set forth in our eligibility guidelines, which can be viewed and downloaded below.
Board of Directors:
HART In The News:
KCCI: "Thoroughbred makes improbable comeback thanks to organization"
Bloodhorse: "Iowa H.A.R.T. Program Focuses on Rehab and Placement"