Cha Cha Now Y'all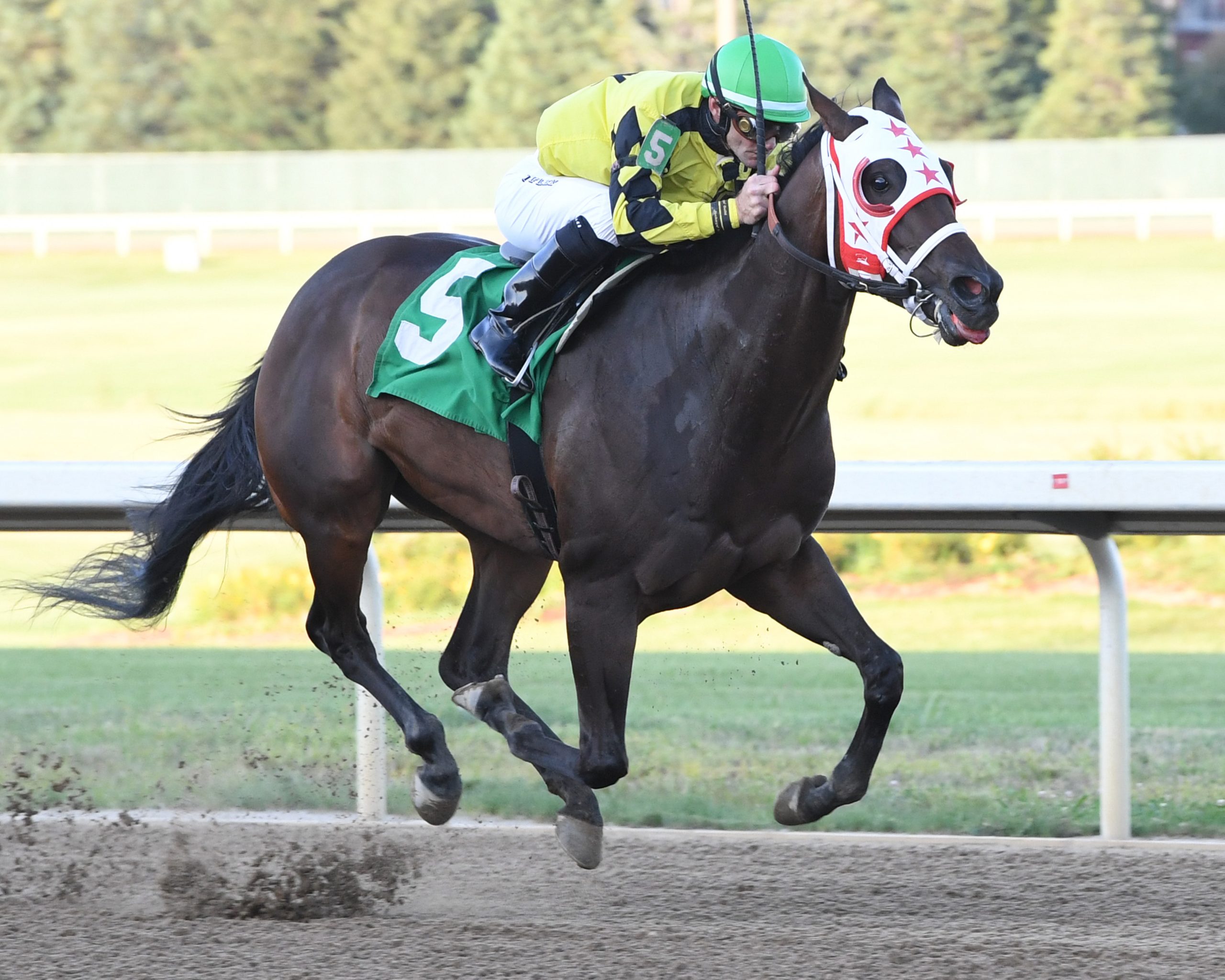 Bay Gelding (Horse Greeley – Is It True Ma'am by Yes It's True)
3/20/2016
Cha Cha Now Y'all came into the HART program 9/16/2020 with a sore left knee. His connections donated him to HART after 22 starts with a (1-3-4) race record and total earnings of $55,503.
Radiographs revealed chips in his left knee and a very small chip in the right knee as well. Our trusted partners at Iowa State University performed bilateral arthroscopic knee surgery on Cha Cha Now Y'all and his rehab is complete. Unfortunately, he has arthritis in his left knee and is considered suitable for only very light riding or as a pasture companion.
Cha Cha Now Y'all is a handsome guy with a lovely disposition and great ground manners.
For more info, contact Amanda Towery at (515) 408-5145 or foxcreekfarmllc@yahoo.com