Martini Thursday (RRP Eligible)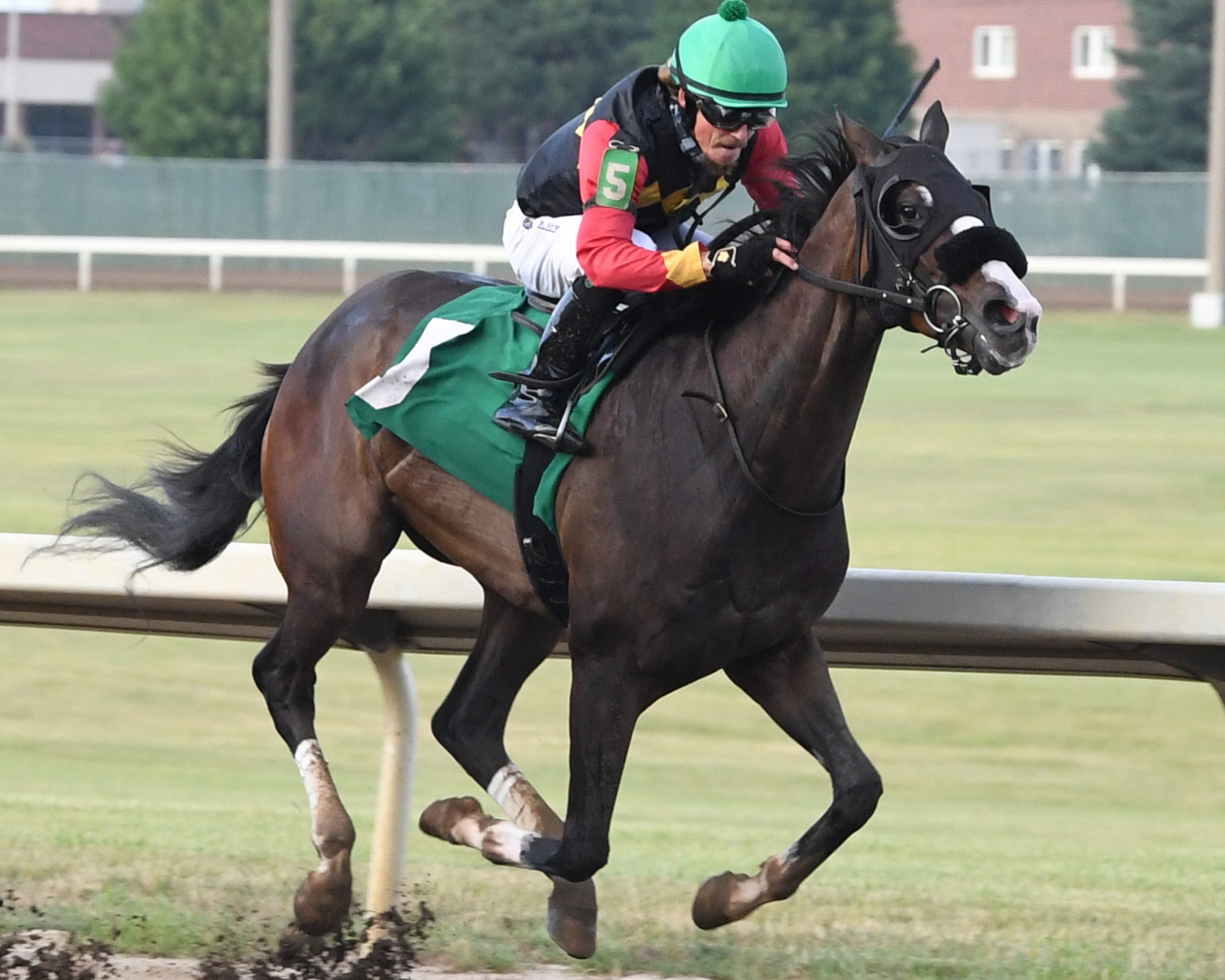 Dark Bay Gelding (Tale Of Ekati – Sally's Warrior by A.P. Warrior)
4/15/2017
Martini Thursday is a tall, handsome gelding who came into the HART program on 9/28/2020 because he was no longer competitive. He raced 10 times with a race record (1-4-0) earning $27,119.
Martini Thursday has some arthritis in his left rear pastern and is receiving treatment to help stabilize the joint. Once he is cleared by our veterinarian he will be assessed for suitable second career options and be available for adoption. He is a kind and gentle soul and enjoys attention.
Our trainer works to ensure HART horses are solid citizens. HART horses learn to stand politely for the farrier, tie to a wall, cross tie, stand at the mounting block, lead respectfully, and trailer load quietly.
For more info, contact Amanda Towery at (515) 408-5145 or foxcreekfarmllc@yahoo.com