Smoking Romance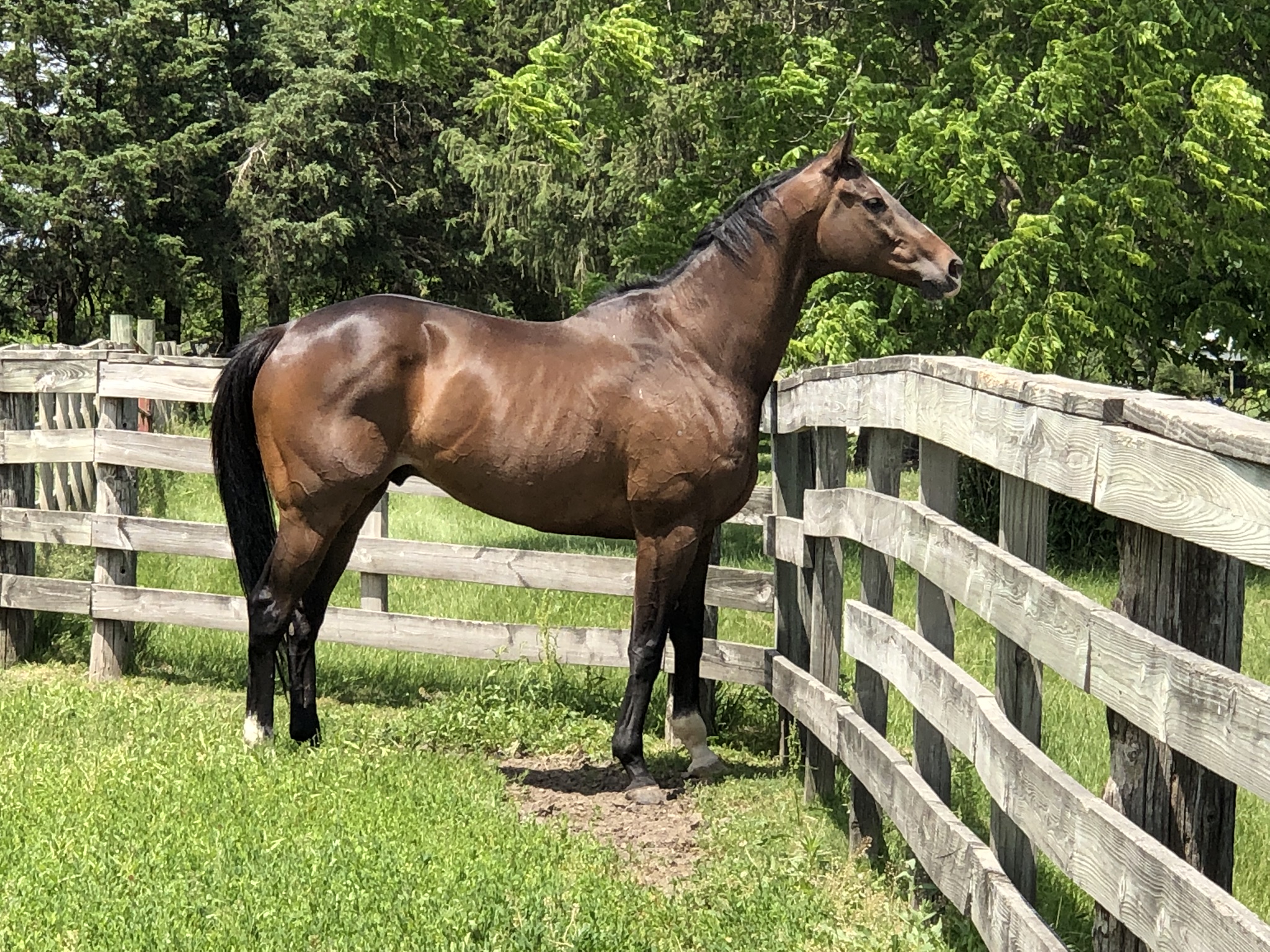 Dark Bay Gelding (Smoke Glacken – A Touch Of Romance by El Prado (IRE))
16.3 hands
04/30/2011
Smoking Romance is a handsome gelding with a pretty impressive race record. With 41 starts (8 win, 6 place, 9 show) earning a total of $128,409 at 13 different tracks he has experienced pretty much everything and is not likely to be fazed by new sights and sounds.
Smoking Romance came into the HART program 6/3/2019 for rest and rehab. He has an old osselet on his front left but it is causes him no problems and he can go in any direction for a second career.
Smoking Romance is a big sweetheart with great ground manners. He really enjoys being loved on. He was previously adopted but was returned to HART (March 2021) through no fault of his own, just unforeseen life circumstances. He is looking for his person to start a second career with. Come meet this classy, handsome guy, he deserves a forever home!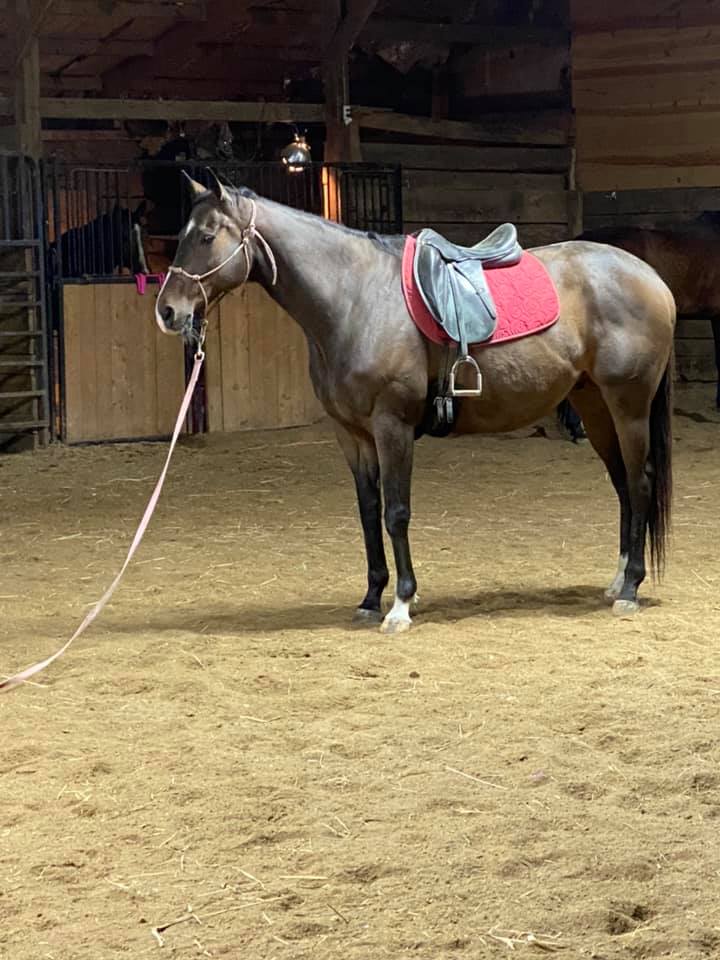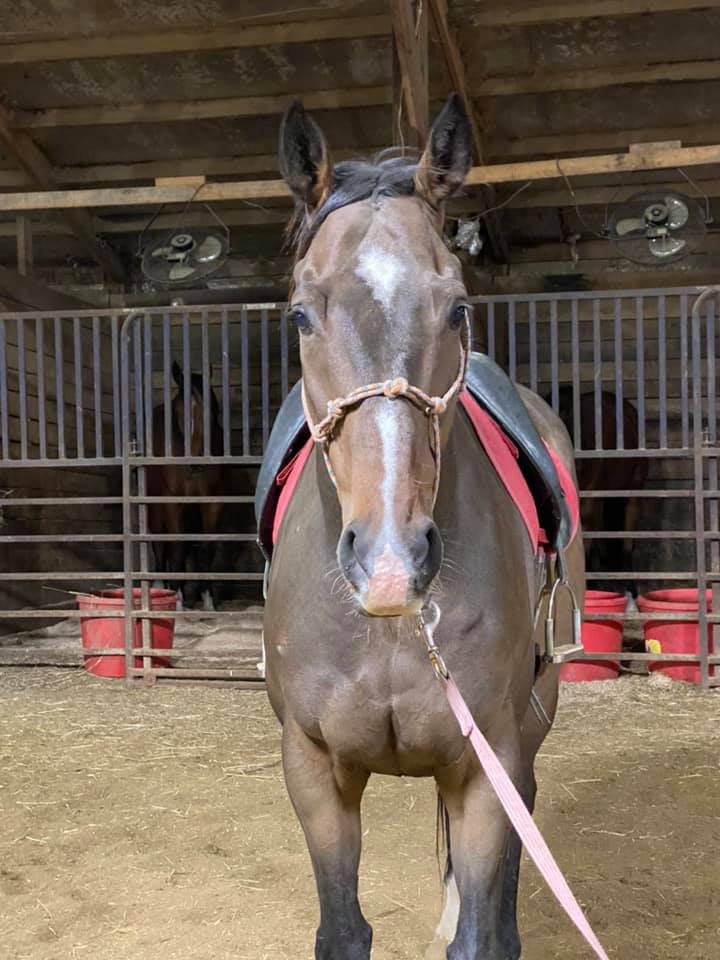 For more info, contact Amanda Towery at (515) 408-5145 or foxcreekfarmllc@yahoo.com