Below are the horses that we have available for adoption, as well as documents you will need to adopt a HART horse or to donate a horse to the program and a questionnaire that we ask you to fill out to be sent along with the adoption agreement.
If you are interested in adopting a HART horse the process is as follows:
1. Complete our adoption questionnaire and submit online or send it via email to iowahart@gmail.com. Look over our adoption agreement so you are familiar with the terms and conditions.
2. Use the link provided to submit $25 non-refundable application processing fee to HART, or if you'd prefer, a check for $25 by mail to HART, 1 Prairie Meadows Drive, Altoona, IA, 50009.
3. Our adoption committee will review your completed questionnaire including checking references provided.
4. Once approved for adoption you will be notified and may schedule an appointment to meet horse(s) you are interested in.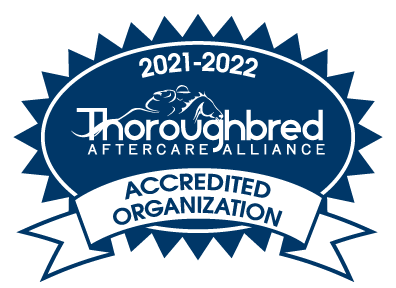 Available Horses
Adopted