Platinum Nights (RRP Eligible)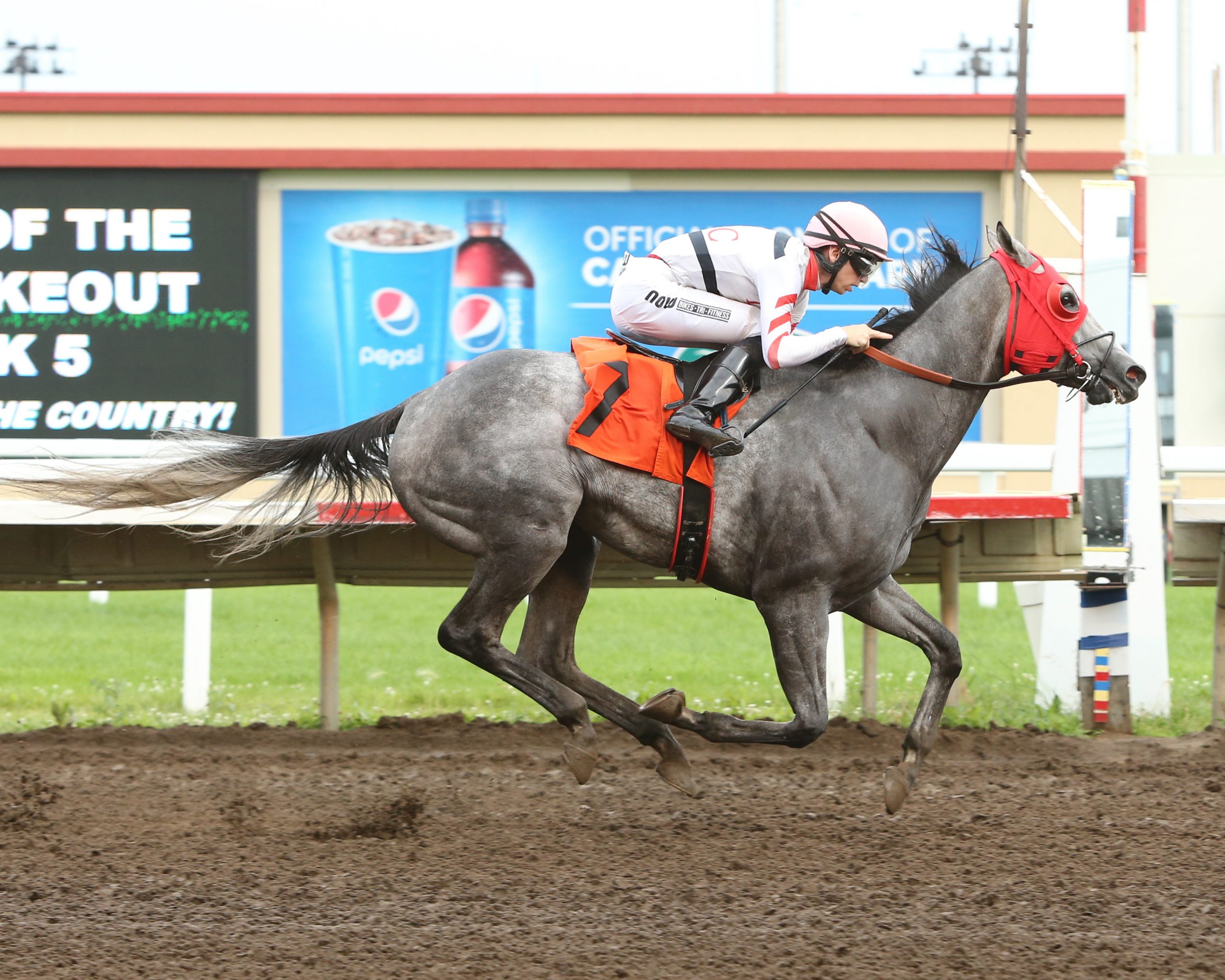 Gray Gelding (Broken Vow – Gerent by Monarchos)
4/1/2016
Platinum Nights came into the HART program on 8/1/2020 after sustaining a RF non-displaced sesamoid fracture. He is very nicely bred and has the calm, intelligent disposition horsemen dream of.
Platinum Nights began his racing career in California, eventually starting at 9 different tracks with a (4-2-3) race record and total earnings of $92,608.
He was on stall rest for about 7 months while his ankle healed. Platinum Nights is now enjoying small turnout (March 2021). We let the horse's progress, and our veterinarian's advice dictate the timeline in rehabilitation. Next steps will be larger turnout, work on the ground, and eventually under saddle. Platinum Nights takes it all in stride and once he's fully cleared by our veterinarian we'll see what career options are suitable. He will definitely be worth the wait!
For more info, contact Amanda Towery at (515) 408-5145 or foxcreekfarmllc@yahoo.com