Storm The Field (RRP Eligible)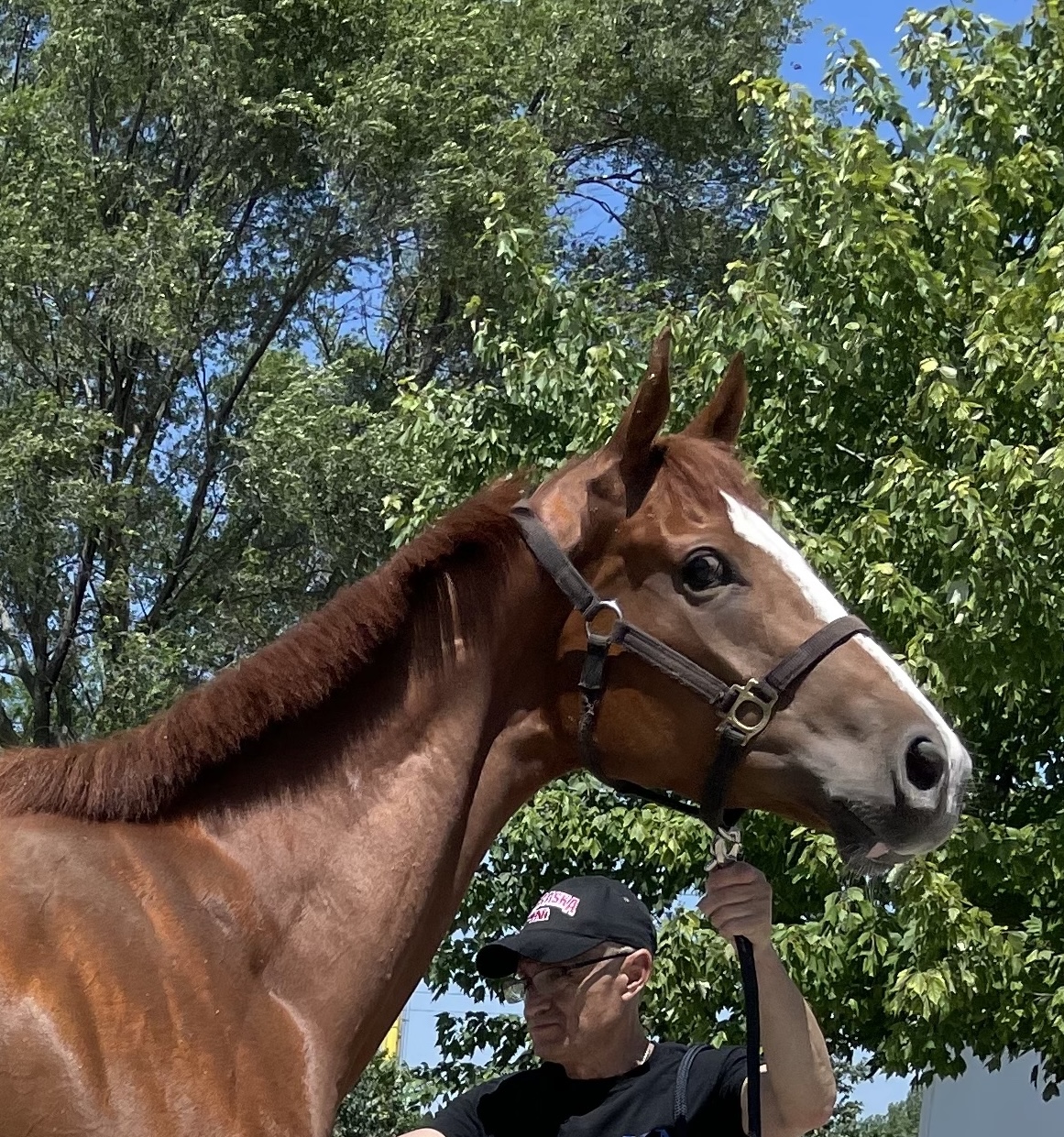 Adoption Fee $1500
Chestnut Gelding (Formidable – Noon At Night by Tenpins)
5/17/2018
Storm The Field is a tall, handsome guy with just enough chrome to accentuate his striking chestnut color. He came into the HART program on 6/28/2022 with a chip in his right knee. Storm The Field completed 22 starts with a (1, 4, 5) race record and $46,596 in earnings. He had surgery to remove the chip from his knee and all went well.
12/8/2022 – Storm The Field's rehab is now complete and he has been cleared by our veterinarian for a second career with no limitations! Our trainer says he's an absolute sweetheart to handle around the barn.
Under Saddle Storm The Field is a forward thinking guy and should be a fun project for an experienced rider or intermediate rider working with a trainer.
Come meet this handsome guy and fall in love, especially adopters that are looking for height!
For more info: iowahart@gmail.com